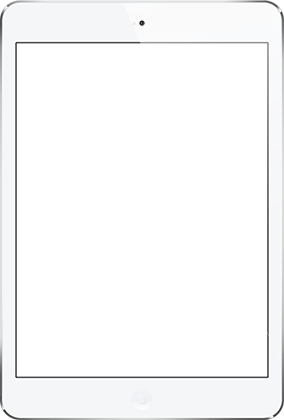 Amelia - Umbria Museums Digital Edition
Amelia, a journey through centuries of history
Chest of past memories and good life,
everything that you feel while walking through the beautiful itineraries of Amelia,
in the harmony of the valley
where the eye sees the sky touch the earth.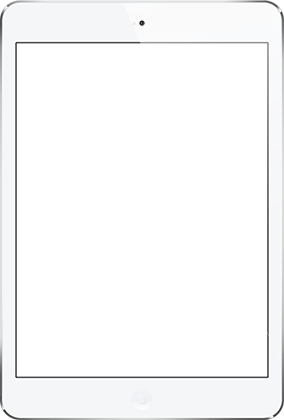 Bettona - Umbria Museums Digital Edition
Bettona, a natural balcony overlooking the Umbria Valley
Art and food paths
to the discovery of an evocative past.
An intimate setting made of stones, ancient walls and hidden places.
Enjoy the wonderful view and the gorgeous sunsets,
from this magnificent balcony known as Bettona.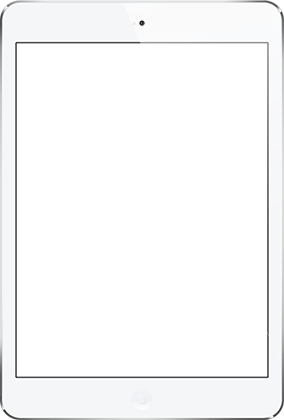 Bevagna - Umbria Museums Digital Edition
Bevagna, cradle of craft traditions
A step back into the past to discover
fragments of art and traditional trades.
In Bevagna sounds and voices intertwined,
recreating a medieval atmosphere
which should be slowly experienced.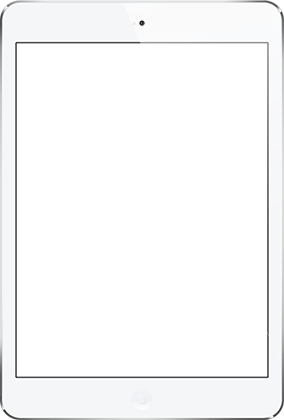 Cannara - Umbria Museums Digital Edition
Cannara and the ancient Urvinum Hortense
In the green heart of the Valle Umbra,
Cannara will accompany you in the footsteps of the ancient Romans,
amidst enchanting mosaics and unique flavours.
Precious tales of hidden treasures and unexpected places.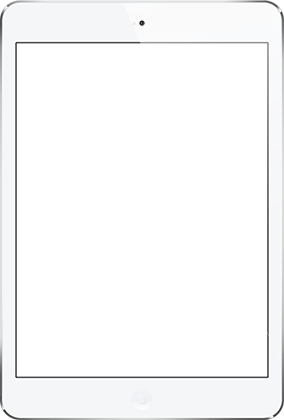 Cascia - Umbria Museums Digital Edition
Cascia, a land of silence and meditation
Everything you need is just a few kilometers away:
a perfect balance between mysticism, art and nature.
From the highest point of the town centre of Cascia
Feast your eyes on an astonishing view.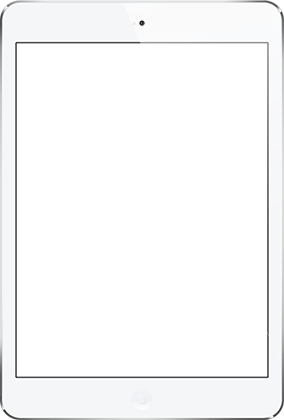 Deruta - Umbria Museums Digital Edition
Deruta, the Town of the People's Art
Discover the charm of a centuries-old art,
the secret techniques of ceramics handed down for generations in Deruta.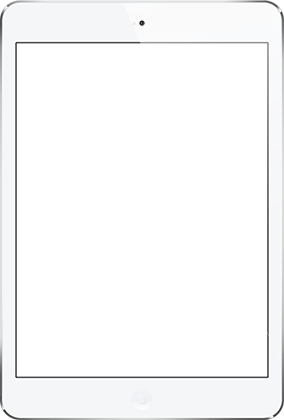 Marsciano - Umbria Museums Digital Edition
Marsciano, the Pottery Routes
The medieval atmosphere of the castle
along with the authentic tales of everyday life
told by the pottery.
Traces of a rural society that is still alive.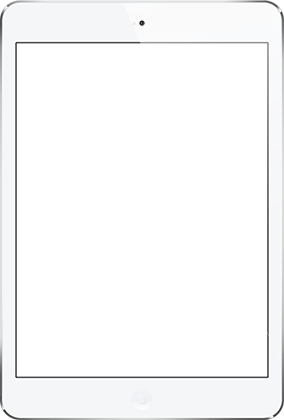 Montefalco - Umbria Museums Digital Edition
Montefalco and its breathtaking view
Walking through the Montefalco's vineyards.
Visit the Complex Museum of San Francesco
and allow yourself to be enchanted by its incomparable beauty of its places.
A cultural heritage that deserves to be seen, lived and tasted.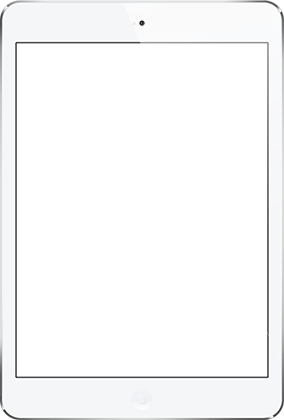 Montone - Umbria Museums Digital Edition
Montone, an authentic small village
Ideal setting between monasteries and museums,
Where getting lost in indescribable landscapes
and in a surprising silence.
Montone, a precious gem nestled in the hillside of Umbria.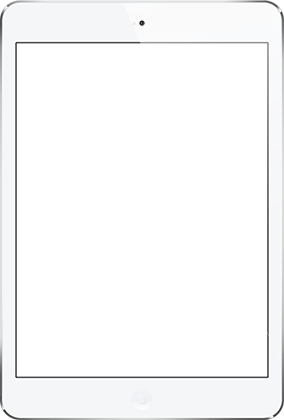 Spello - Umbria Museums Digital Edition
Spello, "Splendidissima colonia Iulia"
A jewel with pink reflexes,
rich in history, culture and art.
Spello will charm you with its narrow flowered alleyways
climbing up the mount Subasio.
A small corner of the world capable to arouse emotions in the visitor.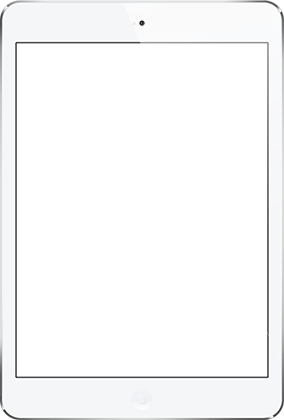 Trevi - Umbria Museums Digital Editon
Churches, buildings and monuments which stand out against an expanse of olive trees,
narrow streets and naturalistic paths.
A silvery-green rare vision in one of the
most spectacular towns of Umbria.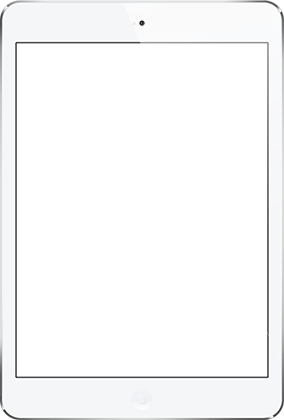 Umbertide - Umbria Museums Digital Edition
Umbertide, the old Fratta
With every step you discover centuries of history
and wonders of art, jewels of the Upper Tiber
in a dimension of attractive simplicity.
Just look around.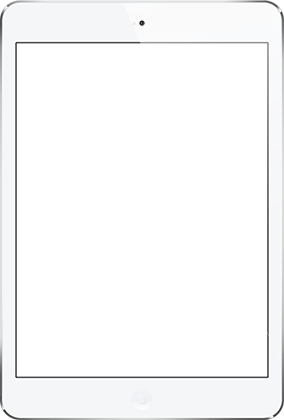 Umbria - Digital Edition
Umbria is the ideal holiday destination: a region of nature and parks, and cities overflowing with art and culture, but also offering open-air sports, internationally renowned events, and gourmet food and wine. All of which will make any stay unforgettable.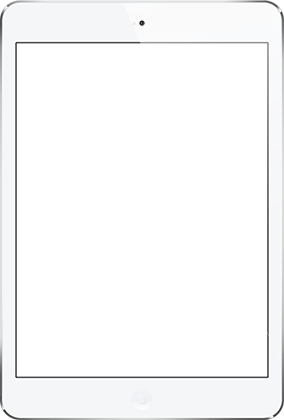 Bike in Umbria English - Digital Edition
Umbria, an icon for the art of living
In the quality of life offered, its excellent food, its endless expanse of wonderful countryside, its tangle of narrow medieval streets for you to explore.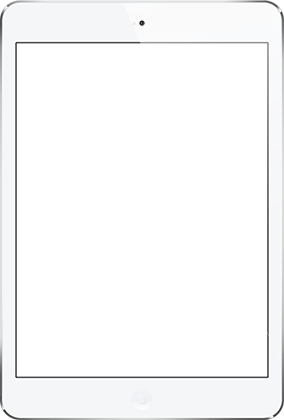 The Etruscans in Umbria - Digital Edition
Perugia, one of the 12 city-states of Etruria; The Tiber valley, Bettona, Torgiano, Deruta, Marsciano, Todi; Orvieto, an area peppered withsettlements.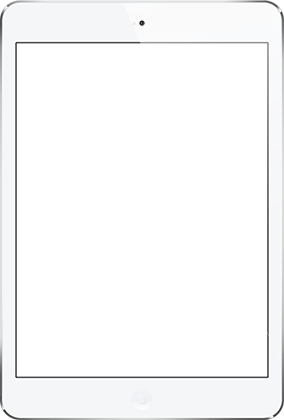 Regione Umbria - Digital Edition
L'Umbria è un territorio che custodisce le testimonianze di una cultura millenaria dove s'intrecciano storia, arte e tradizioni in un dialogo permanente con i nuovi linguaggi della moderna condizione umana.